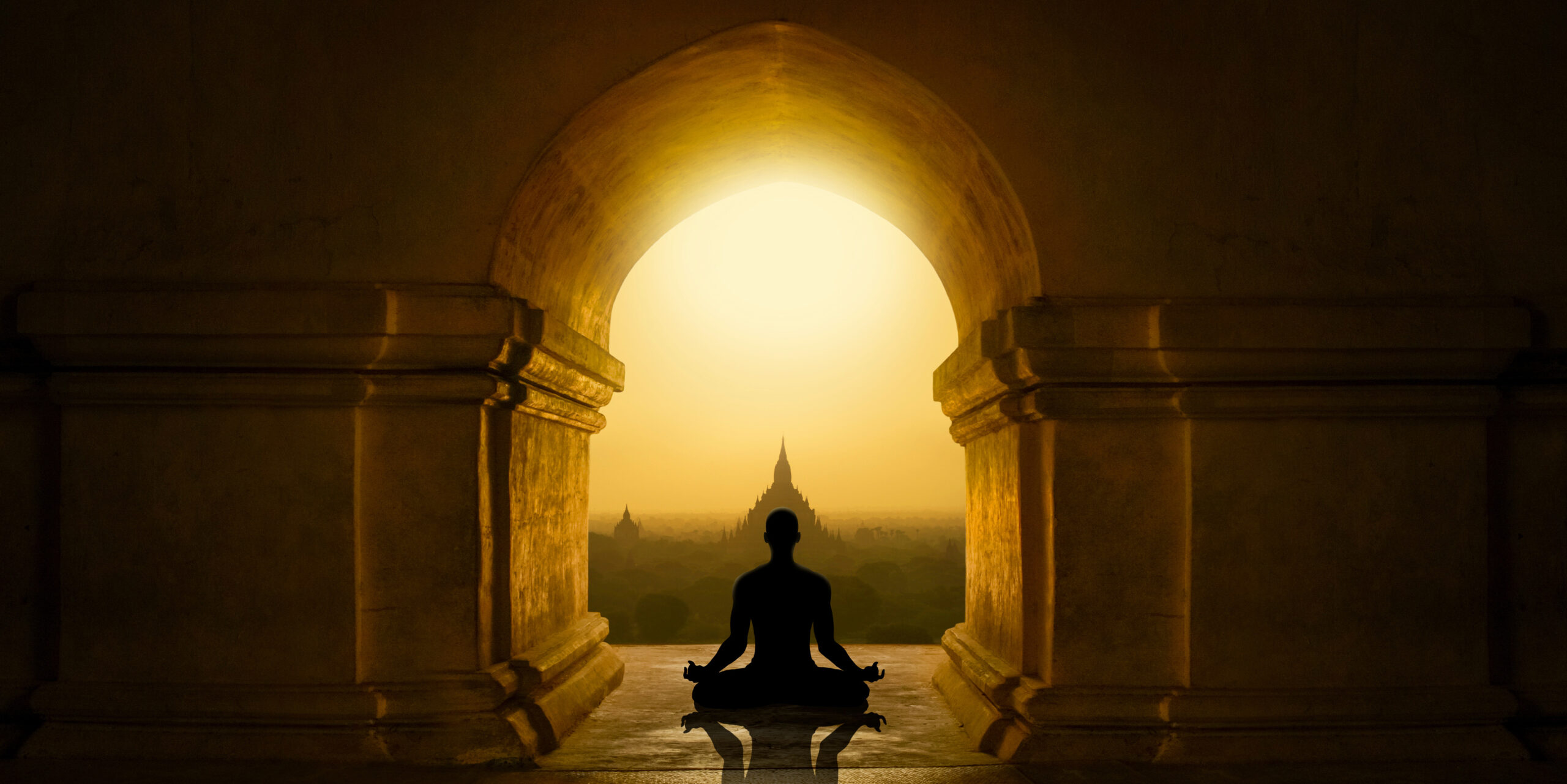 Deep Dive into Alchemy and Empowerment
---
Channeled activations, meditations and tools to help you clear old templates and shift into a higher paradigm in your life.
This course will expand your awareness by reactivating the dormant DNA codes within you.
You will learn to shift your physical, mental, and spiritual health, relationship dynamics, money matters, by yourself.
The intention behind this course is to remind you of your sovereign power to create the life you want.
---
This course is for you if…
You feel stuck in any area of your life
You want to improve your health
You want to attract healthier relationships
You keep repeating the same old patterns
You want to take control of your own energy
You want to learn how to release unwanted energy/emotions
You want to transform yourself and your life
You want to embody and manifest abundance
You want to live your passion
You want to embody your Sovereignty
---
As I channeled this course I was asked to leave some space to co-create with you. Please share some things you are interested in learning or things you are having a hard time understanding. We will be exploring the fields of metaphysics, astrology, consciousness/subconsciousness, dream journeying, shamanism, plant medicines, ancestral healing, nutrition, meditation, movement and art.
Sending you love.